Feels Evil
/fEElz/ /ˈiːv(ə)l/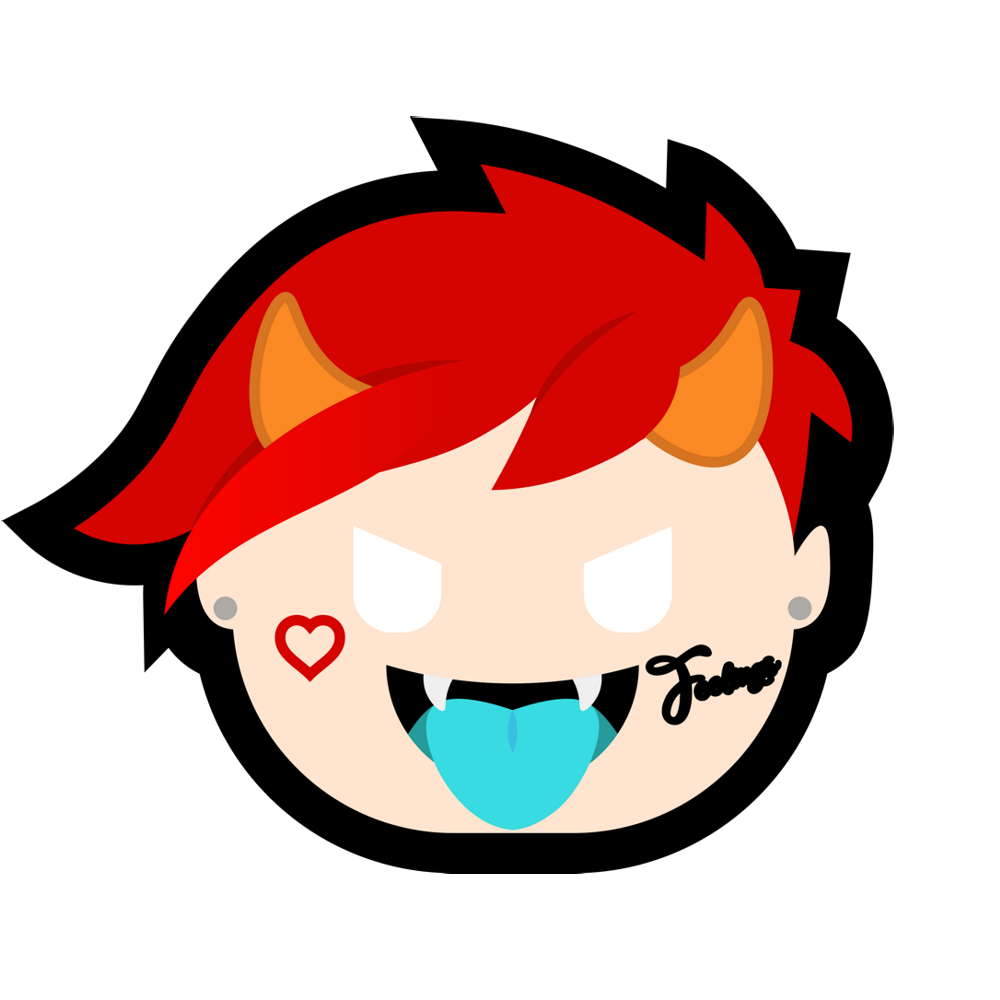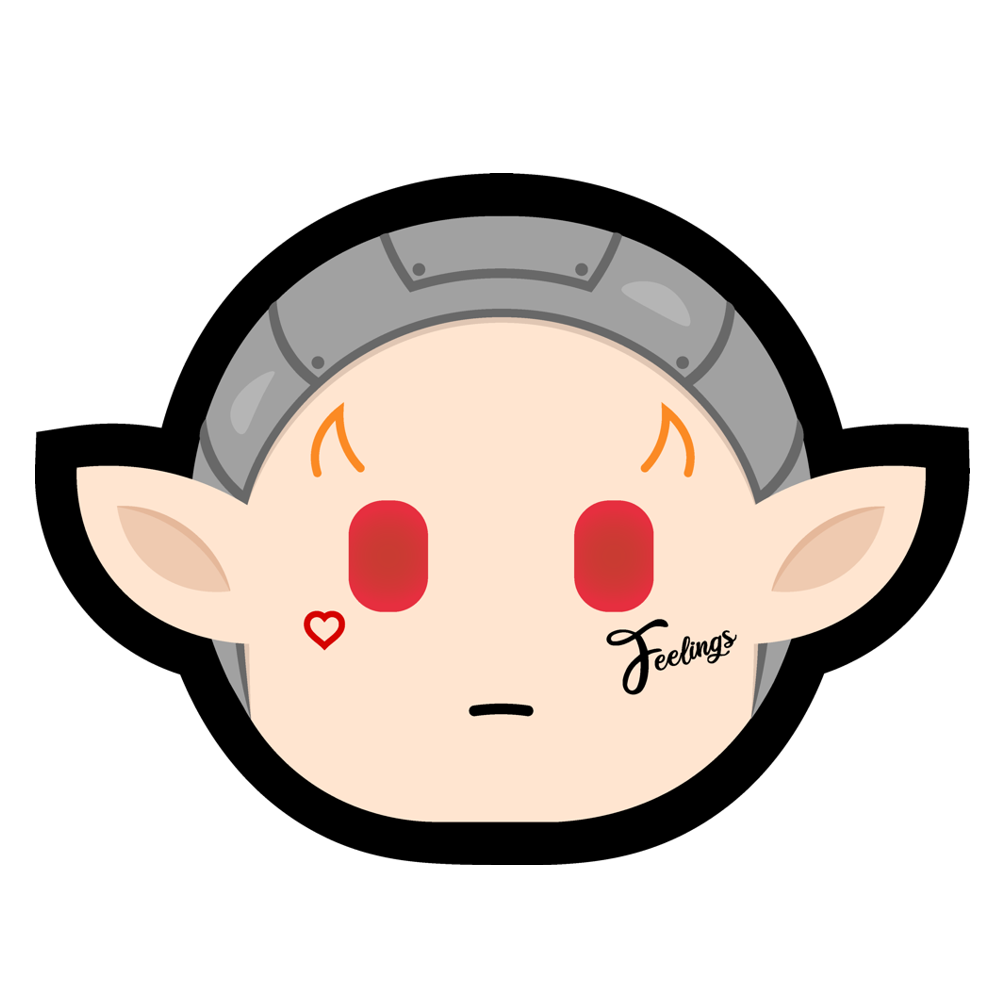 While these characters keep a lot of key features that resemble me, they further transcend my physical self and are my full circle back to traditional OCs that allow me to self-insert myself into various realms and settings.


[IC: 100% | OOC: 0%]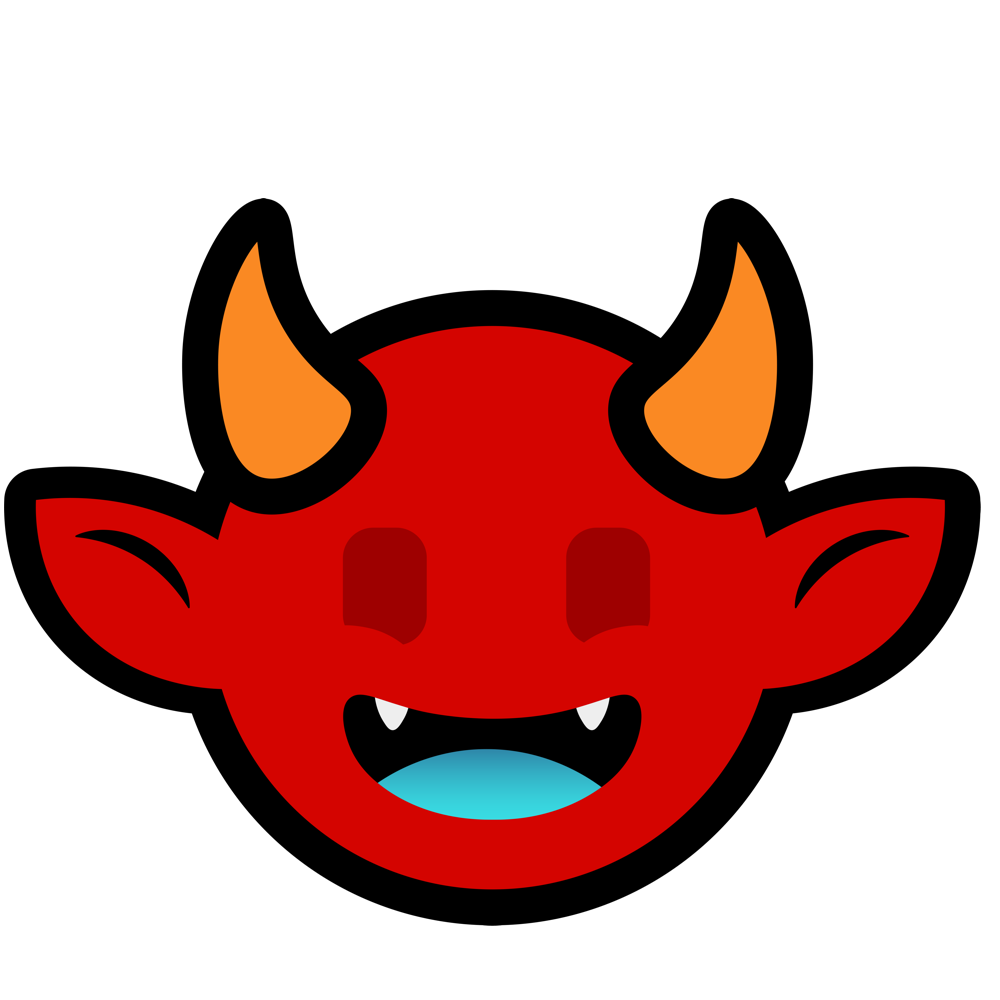 My Mascot, OC, Sona and everything I live for. He is mostly known as "Imp"! This little Demon plays a role in all my fictional worlds, represents me on the World Wide Web and is the sole reason for the existence of this website. I couldn't hide him any longer from the world and needed to make a worthy place to showcase him! I want him to have a legacy of his own and live on in the minds & hearts of everyone long after my passing!



[IC: 50% | OOC: 50%]


My favorite game of all time is Minecraft (Survival)! I get invested in multiplayer games that allow you to create your own character or are made around the premise to be open for a lot of custom input in worldbuilding without having to rely too much on Mods. I mostly play on Xbox, PC and occassionally on Switch.
Animal Crossing | Fortnite | Minecraft | Pokémon | Terraria | Warcraft
I almost exclusively listen to HipHop/Rap since the age of 6 and am always up-to-date about latest happenings within the culture.
Drakeo the Ruler | Famous Dex | Lil Uzi Vert | Lil Pump | Tekashi69 | Valee

There is no preferred artstyle of mine but I have a designated collection of artists I enjoyed working with in the past and keep reaching out to. My favorite artists are carefully selected based on their ability to communicate, their uniqueness and their very detailed approach!
Aniaku | Draga | Lee Tew | Meigoo | Glazodyor | Selirum
Identity Obsession
I am easily distinguished from others by a single look at my face due to my unique facetattoos.
They have become a key part of my identity in my adult-life and are my loudest attempt of removing the lines between reality & fiction and ultimately becoming the real-life OC I always wanted to be.
My obsession with the color red goes as far that I am sometimes not even considering buying a product or clothing item if it isn't prominently featuring that color.


Solitude
Despite owning an awful lot of clothing (which I am not proud of) I barely go outside and do not like to post pictures of me online that aren't drawn depictions.
I moved countries in my 20s and have not been able to make or maintain new friendships or relationships ever since. The same people that were with me for 10+ years are still with me to this day! The only difference is that the Internet is even more important to us than it ever has been.
Sadly it is becoming nearly impossible for me to find someone of my age on the internet who is still willing to make the effort to form a new friendship. People are more willing to share their life publicly on social media to a group of strangers, fans or admirers instead of sharing it with an individual for the sake of a meaningful relationship. This is the reason why I learned to love my own company and have become so incredibly invested in myself - since no one else would.


Futurism
The afterlife becomes more and more relevant for me the older I get. With afterlife I am referring to a solution to have a self-sustaining way that secures the legacy of my Character(s) without relying on any descendants.
Biologically, no human being will be able to tell my stories forever and the human mind won't allow them to be told the way I want them to be told. While my biggest dream is to have my consciousness uploaded to the internet before my final descend, I at least hope that I will have the energy or the funds to create & distribute many interactive experiences telling my stories and having my Character(s) live on forever digitally.
Icons by Delapouite under CC BY 3.0
© Feels Evil